Excellus BlueCross BlueShield is watching developments involving novel coronavirus disease 2019 (COVID-19) and what it means for those we serve. The COVID-19 pandemic is disrupting life for everyone as our communities battle this potentially deadly virus. Because of this disruption, we are carefully evaluating all corporate giving requests to assess where these dollars will do the most good as our communities begin to recover. We appreciate your patience and understanding.
Excellus BlueCross BlueShield is committed to making Upstate New York a better place to live, work and raise a family. As a nonprofit health plan, our mission is to provide access to affordable health care and continually work to improve the health and health care of residents in the communities we serve. We're neighbors helping neighbors build healthier communities.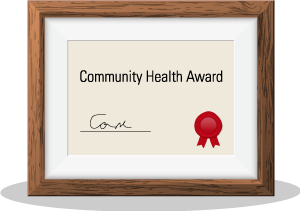 Community Health Awards
One of the ways we fulfill our mission is by presenting Community Health Awards to nonprofit organizations that share our goals. Selected organizations receive grant awards of up to $4,000 each to positively influence health by providing education, health and wellness programming, and valuable support services.
Learn more about Community Health Awards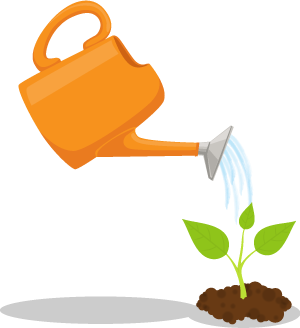 Corporate Sponsorship
Another way we seek to fulfill our mission is by investing with local nonprofit organizations through one-time funding opportunities that support a health specific program, event, service or need.
Learn more about Corporate Sponsorship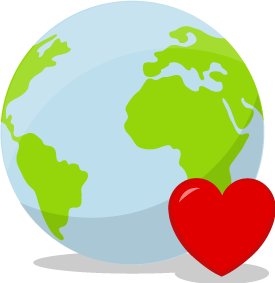 Member and Community Health Improvement Program
A third way we work toward achieving our mission is through Excellus BCBS's Member and Community Health Improvement programs. These partnerships span multiple years, include specific objectives and measurable outcomes for improving health, and help improve health care quality in our community.