More than 70% of Black young people ages 12 to 17 who smoke use menthol cigarettes. Of Black smokers ages 18 to 24, 93% started with menthol cigarettes. In 2019, approximately 85% of non-Hispanic Black or African American adults who smoked used menthol cigarettes, the highest percentage of menthol cigarette use of any racial or ethnic group. These statistics should not be a surprise, as they are the result of a well-executed marketing effort.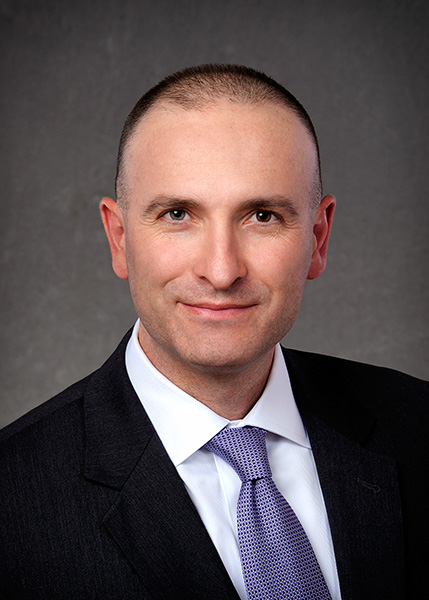 The CDC has called out the tobacco industry for targeting Black Americans with menthol cigarette advertising, giveaways, special pricing, lifestyle branding, and event sponsorships: The industry's goal is to get Black youth addicted so they become customers for life.
"Nobody inhales cigarette smoke for the first time and thinks it feels good," says Nicholas Massa, MD, CPC, vice president of medical affairs, commercial line of business, Excellus BlueCross BlueShield. "That's why tobacco companies seek to take the harsh edge off that initial experience with flavorings, including menthol, so first-timers will continue to sample the product and get hooked." The nicotine in cigarettes is highly addictive and adding menthol creates a cooling sensation in the throat and airways, making the smoke feel easier to inhale.
Menthol is a chemical compound found naturally in peppermint and other similar plants. According to the CDC, some research shows that menthol cigarettes may be more addictive than non-menthol cigarettes because menthol can change the way the brain registers the sensations of taste and pain.
"Projections from the U.S. Census Bureau show the death rate for Black Americans to be generally higher than white Americans for individuals with heart disease, stroke, cancer, asthma, influenza, pneumonia, and diabetes," says Massa. "Smoking contributes to each of those conditions."
Smoking-related illnesses are the number one cause of death among Black Americans, surpassing all other causes of death, including AIDS, homicide, diabetes, and accidents, according to a report from the Campaign for Tobacco-Free Kids.
In 2019 and 2020, sales of menthol-flavored cigarettes made up 37% of all cigarette sales in the U.S.—the highest proportion in 55 years.
"We need to educate the public, especially people of color, about this effort to create nicotine addicts in our Black communities," says Massa. "All young people deserve to live tobacco-free lives."
The New York State Smokers' Quitline offers proven resources to help people who want to quit smoking. Call 1-866-NY-QUITS (1-866-697-8487) or go online to www.nysmokefree.com.
Contact:
Edward Byrnes, (315) 404-3766, edward.byrnes@excellus.com
---
Excellus BlueCross BlueShield, an independent licensee of the Blue Cross Blue Shield Association, is a nonprofit health plan with 1.5 million upstate New York members. The company's mission is to help people live healthier and more secure lives through access to high-quality, affordable health care. Its products and services include cost-saving prescription drug discounts, wellness tracking tools and access to telemedicine. With more than 4,000 employees, the company is committed to attracting and retaining a diverse workforce to foster innovation and better serve its members. It also encourages employees to engage in their communities by providing paid volunteer time off as one of many benefits. To learn more, visit ExcellusBCBS.com.