Excellus BlueCross BlueShield is committed to making Upstate New York a better place to live, work and raise a family. As a nonprofit health plan, our mission is to provide access to affordable health care and continually improve the health and health care of residents in the communities we serve.
Our community investment opportunities strive to address disparities that impact our members and the communities in which they live. While we are unified in our mission to help people live healthier, more secure lives, our diverse approaches consider the prevailing challenges in each region.
Our 2023 focus areas will support investments continually in our community, with Event Sponsorships and Health and Wellness Awards offered year-round. This summer, we will launch a call for ideas with an opportunity for selected applicants to apply for Health Equity Innovation Grants.
Supporting Our Community
Our Community Investments and Partnerships work is supported by three strategic pillars:
Customer service: We strive to provide our partners with outstanding customer service that supports the work they do
Impact: We work to ensure meaningful, measurable impact for our members and the communities we serve
Partnerships: We advance partnerships with community-based organizations that help people lead healthier lives
These three pillars support our efforts to impact the community through Event Sponsorships, Health and Wellness Awards, Health Equity Innovation Grants, Employee Volunteerism, and Member and Community Health Improvement (MACHI) Grants.
Health Equity Innovation Award Recipients
Organizations were invited to apply for financial awards to help fund initiatives, programs, and research that specifically target the root causes of health inequities, with a focus on addressing structural racism. Award categories include, but were not limited to, improving the community's physical and mental health, reducing social disparities in health care, and ensuring access to health care services. Learn more about this year's winners and learn about their innovative initiatives to address health equity issues. Congratulations to all of our 2023 Health Equity Innovation Award recipients!
Read about the 2023 Health Equity Innovation Awards Recipients
Funding Supports Mobile Mental Health Services
Health Equity Award funding supports the Oswego Health Assertive Community Treatment (ACT) Team, a mobile, multi-disciplinary, mental health team that offers various support services by providing comprehensive, person-centered treatment and rehabilitation to individuals over the age of 18 who have a severe and persistent mental illness. The ACT Team provides 24/7 help and support and comprises a Team leader, ACT Psychiatrist, ACT Nurse Practitioner, LPN, RN, Wellness specialist, Peer specialist, Family specialist, vocational specialist, program assistant, two ACT housing specialists, and social workers. As a multidisciplinary team, the ACT Team provides treatment and services needed without having to refer individuals to other programs or services.
Overdose Awareness and Prevention Funding
Excellus BCBS awarded ACR Health with a $6,499 Health & Wellness Award to support the organization's Overdose Awareness and Prevention programming. This Health & Wellness Award funding supports ACR Health's year-round community overdose awareness education and training. Serving Onondaga, Cayuga, Herkimer, Jefferson, Lewis, Madison, Oneida, Oswego, and St. Lawrence counties, ACR Health utilizes peer educators to perform targeted outreach and equip community members with education, training, and tools, such as sterile syringe supplies and free overdose prevention kits (Naloxone), to minimize overdose risk, address barriers to access, and reduce stigma in Central and Northern New York communities. ACR Health also performs weekly overdose prevention outreach in "hot spot" zones in both Onondaga and Oneida counties.
In addition, ACR Health's regional Overdose Awareness Day events help to educate the general public on the impact overdoses have on our communities and ways to reduce and prevent overdoses. This includes Narcan use training, education on recognizing the signs of an overdose, and partnering with organizations to provide access to local resources and services.
Reducing At-Risk Behaviors
Since 2019, Agape Haven of Abundance has been working to meet the needs of under-resourced families in one of Rochester's most ethnically, linguistically, and racially diverse neighborhoods. Agape empowers those living in the Edgerton community by using a holistic approach to providing resources, education, opportunities in crisis intervention, health and wellness, financial literacy, and sustainable living. Agape Haven of Abundance, one of Excellus BlueCross BlueShield's 2022 Health Equity Award Recipients, provides support for healthy development and aims to reduce at- risk behaviors for youth. Our support helps fund a mental health specialist for their free Youth Empowerment education program which is offered after school and during school breaks. Children and youth ages 6-18 get one-on-one attention, mentorship, homework help, meals, and structured activities to build language and financial literacy, as well as mental health, hygiene, and other support services. Participants have the opportunity to learn new skills and gain experiences that contribute to more positive lifestyles and enhance their capacity to make healthier life choices.
Helping with Varied Communications Needs in the Community
The Empire Justice Center is committed to addressing barriers and improving accessibility for New Yorkers by providing legal and advocacy services and resources. Excellus BlueCross BlueShield presented the Empire Justice Center with a Health Equity Award for its Language Access Program. The program is designed to reduce communication barriers that can limit access to information for those with limited English proficiency or who are legally blind, deaf, or hard of hearing.
The award provided community agencies, healthcare facilities, legal providers, first responders, and other vital service agencies access to language expertise and advocacy tools to expand and improve communication assistance services to our community members who are not fluent in English or may need an interpreter.
Funding was used to develop tools including English and Spanish text-to-speech and American Sign Language response options for an online health survey, as well as "iSpeak/iSign" identification cards to help individuals advocate for interpreter services.
These essential tools provide our community members with varied communication needs, the opportunity for better health outcomes – and to have their voices be heard.
Focusing on Health Habits
The goal of Mindful Eating, Active Lifestyles is to introduce healthy eating and active living education to reduce the incidence of obesity in children. The MEAL program focuses particularly on high health-risk and high poverty communities battling food insecurity. The material is presented in the Birth to Five Head State classrooms at the Economic Opportunity Program in Elmira. MEAL's focus on the early childhood population will inspire early intervention for children who are at high risk of unfavorable health outcomes. This program will include a mental and behavioral health component, hands-on nutrition and healthy eating education, and engaging lessons that will encourage children to establish positive habits toward the development of an active lifestyle.
"By collaborating with community partners like Arnot, we can help promote healthy eating and obesity prevention in our community. We are proud to provide funding for the Mindful Eating, Active Lifestyles (MEAL) program that offers healthy eating and active living education to combat the prevalence and incidence of obesity in children," states Jessica Renner, Senior Vice-President, Corporate Development Strategy and Chief Risk Officer and Regional President for Excellus BlueCross BlueShield.
Increasing Access to Speech and Language Services
In recognition of the need for Speech and Language Pathology (SLP) services in the community, we recently awarded health equity funding to the Binghamton University's Speech Language Hearing Clinic to increase clinical access for high-need members of the community.
When Rodney Gabel, a Binghamton University Speech and Language Pathologist who specializes in stuttering arrived at Binghamton University he learned that there weren't enough speech and language pathologists to meet the needs of the Southern Tier community. To address this need, Gabel joined the Decker College of Nursing and Health Sciences and has worked to create a division of speech and language pathology (he is founding director and a professor in the division) and is developing a master's-level program in the discipline.
To help fill the gaps in care in the community, the SLP program and clinic began to provide services to the area on a contract basis. The demand for clinic services has already been high and community collaborations with student involvement allows organizations to provide services that they couldn't provide with their existing staff.
Funding Improvements in Cancer Care in the North Country
Samaritan Medical Center was the recipient of an Excellus BlueCross BlueShield Health and Wellness award for its Cancer Pathology Quality Improvement program to fund a new Compound Microscope and a C-Mount Camera Port. This equipment will directly impact the quality of care for cancer patients by improving prognosis time and alleviating the need for follow-up biopsies. With this equipment upgrade, Samaritan will be able to directly improve the quality of care for 120 cancer patients annually.
According to Dr. Shikhar Vyas, Director of Laboratory Services, Samaritan Medical Center participates in a monthly multidisciplinary cancer conference with subspecialty participants from Samaritan, Walker Center for Cancer Care, and other regional hospitals. As a team, patients with a cancer diagnosis are presented, radiologic and pathologic findings are discussed, and an optimum treatment plan of action for the best patient outcome is determined. "With this new microscope and camera equipment, pathology will be able to share vital patient information beyond reports by showing slides in real-time to all participants in these conferences for educational, diagnostic and prognostic purposes. We hope to improve the quality of care for the Walker Center for Cancer Care patients and overall outcomes," he said.
Helping Students to Overcome Barriers
On Point for College Utica received a Community Health Award to support their Excellus Scholars Emergency Support Services. This program will provide access and success services to help students enroll in, persist in, and graduate from college. On Point helps students overcome barriers allowing them to pursue higher education and obtain careers as nurses, physicians, CNAs, therapists, medical interpreters, and other healthcare professionals.
"We help lower -income, first generation students believe that college is possible," explains Kevin Marken, On Point for College Utica director. "This funding will allow us to provide 20 On Point students, who are currently enrolled in college and pursuing studies in a healthcare field, the services necessary to persist and graduate. These new healthcare professionals will have the potential to improve the health and wellbeing of those in our community."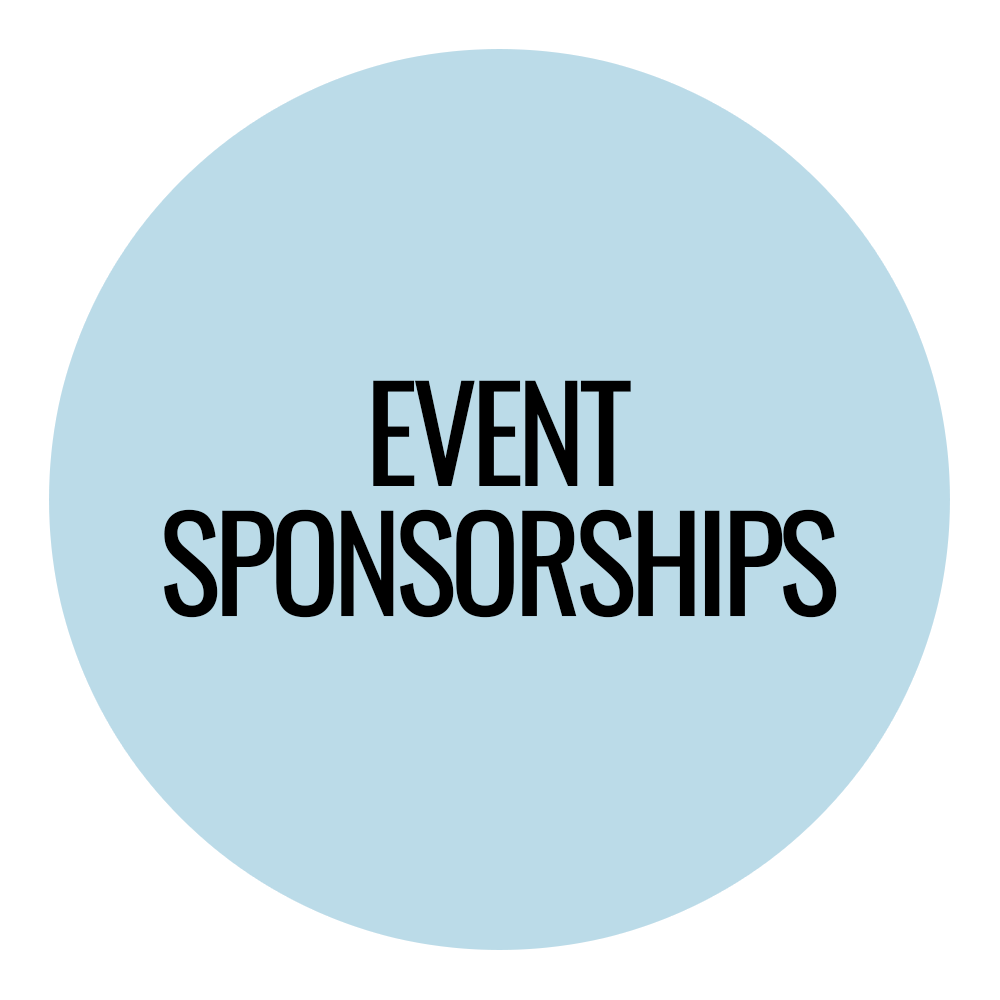 Event Sponsorships (Year-Round)
These opportunities are for applicants seeking funding for events that support activities that align with our mission to help people lead healthier and more secure lives through access to high quality, affordable health care. Event sponsorship examples include fundraisers, health fairs, health seminars, galas, and summits.
Health and Wellness Awards (Year-Round)
These opportunities support programs that conduct ongoing work or initiatives designed to improve health and ultimately health outcomes. Given that most disparities are due to many causes, preference is given to programs that address specific health conditions and/or factors linked to health disparities .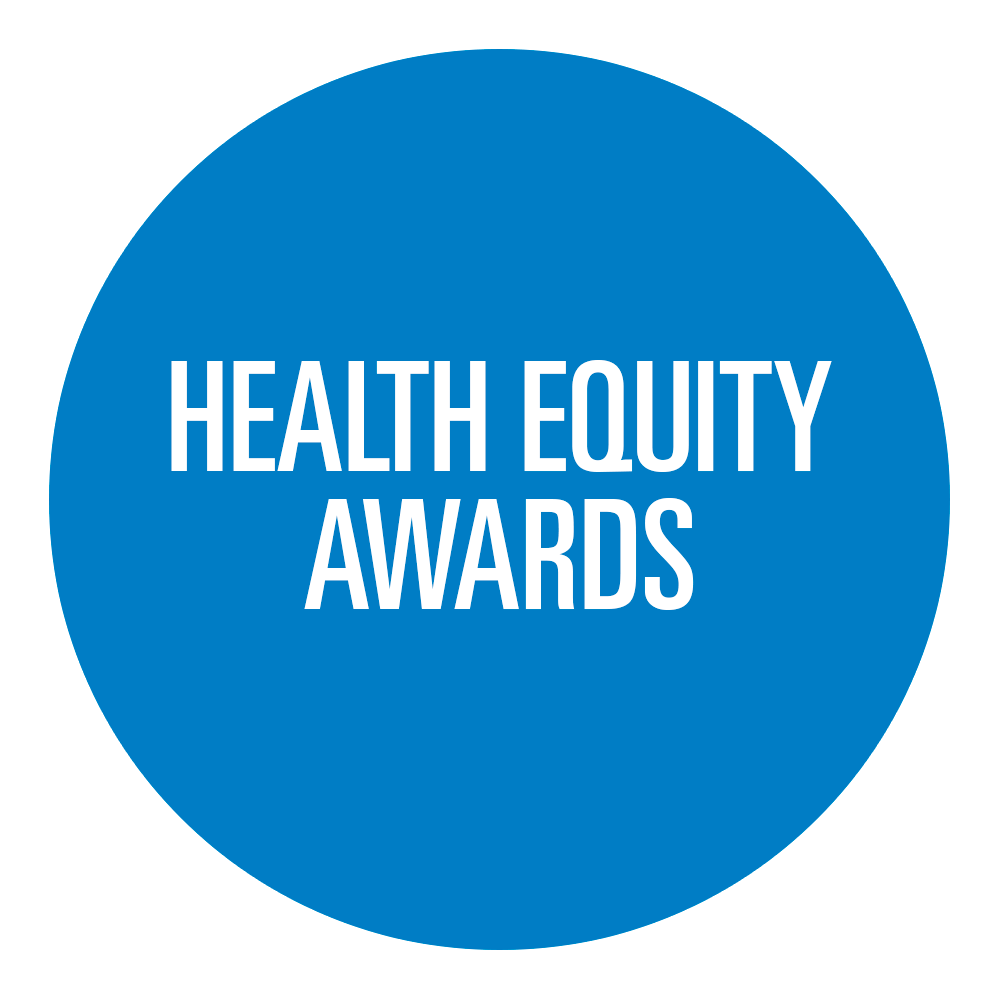 Health Equity Innovation Awards
These awards focus on innovative initiatives that address disparities in health care and improve health outcomes. The target population for these awards are historically marginalized and minoritized groups and groups at highest risk for experiencing poor health outcomes. These include racial and ethnic communities, LGBTQ+, people with disabilities, veterans, refugees, and rural communities. Project initiatives require clear metrics for demonstrating improved outcomes and reporting. Successful initiatives that align with our investment strategy may be selected for additional multi-year funding.
Applications are now closed. Stay tuned for future opportunities!
Read about the 2023 Health Equity Innovation Awards Recipients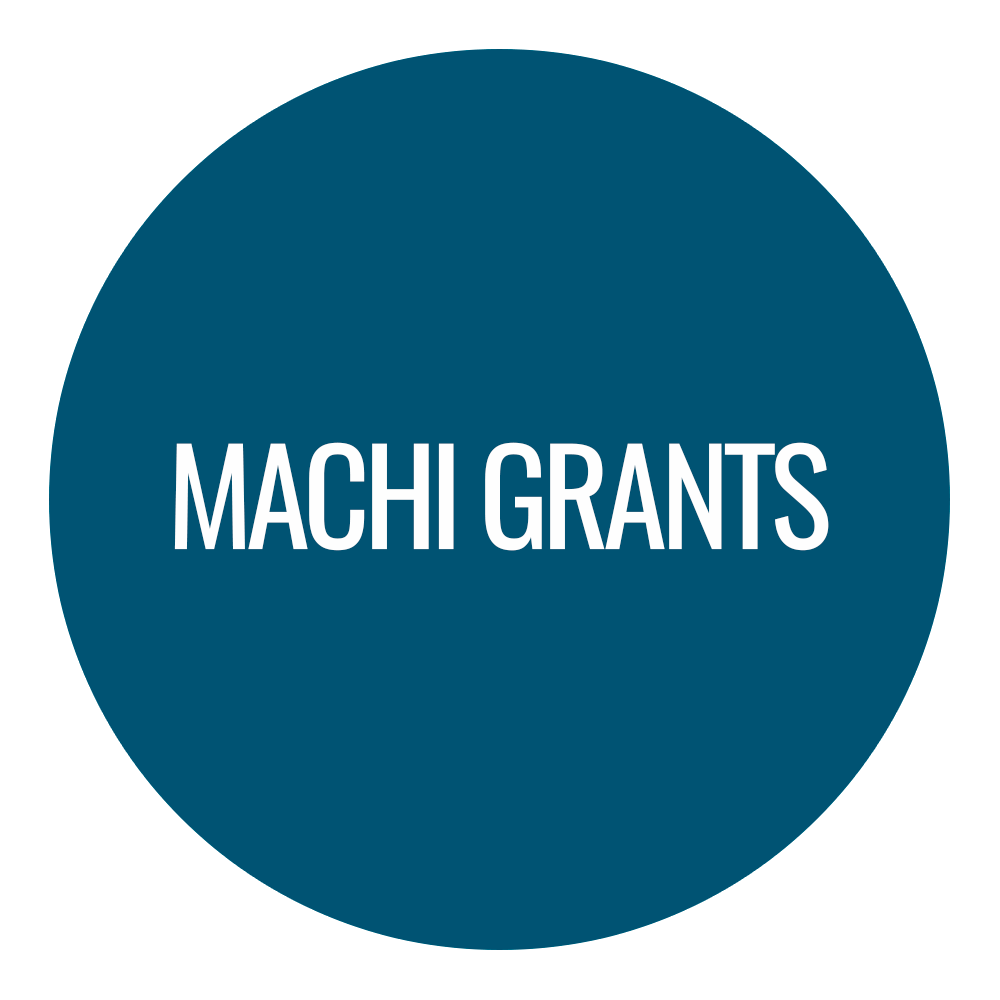 Member and Community Health Improvement (MACHI) Grant Program
The MACHI grant program provides funding to local, nonprofit organizations that share our vision for healthier communities. These 2- to 3-year grants support initiatives with specific objectives and measurable outcomes for improving health. Our current focus is on reducing racial disparities in maternal health.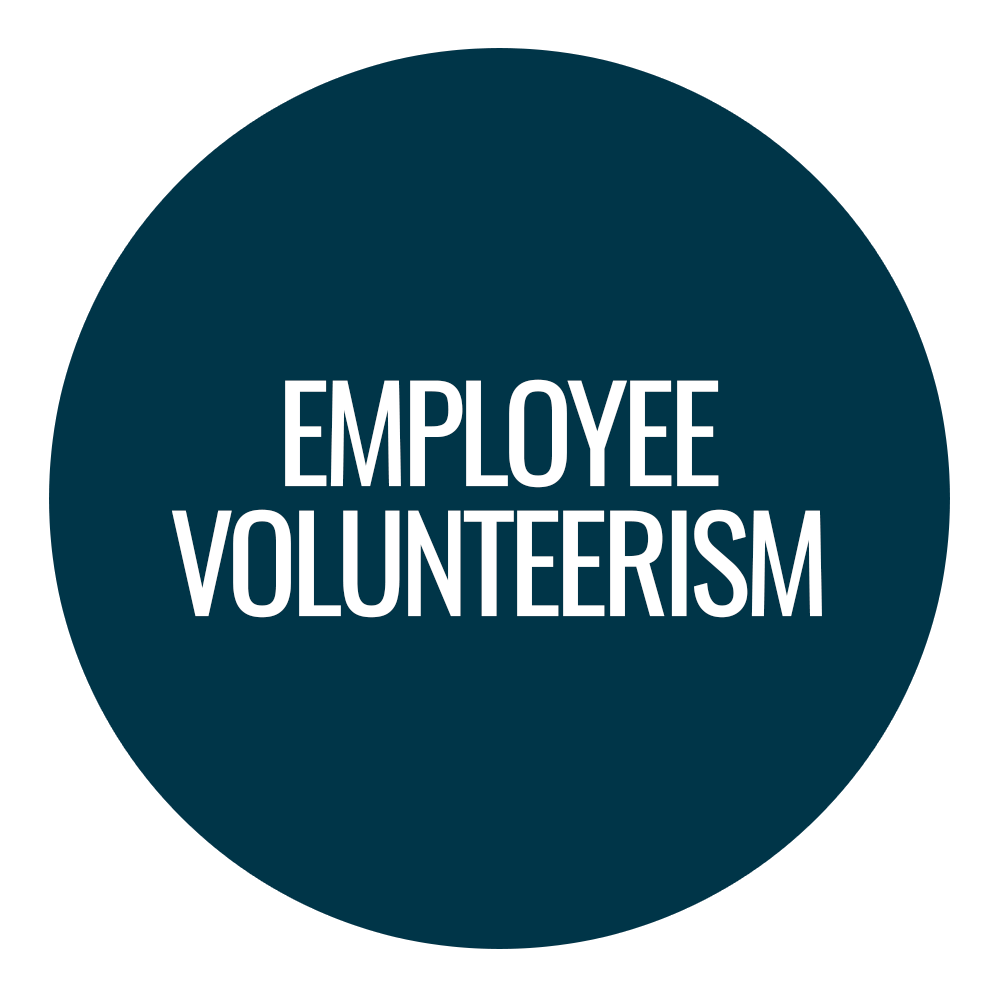 Employee Volunteerism
Employee volunteerism aligns with our company's vision and values of improving the health of our community.
Excellus BCBS provides employees with volunteer time off hours to cultivate community connections through volunteer service, engage with the community via board membership and help nurture meaningful community relationships.
Contact the Community Investments and Partnerships Team: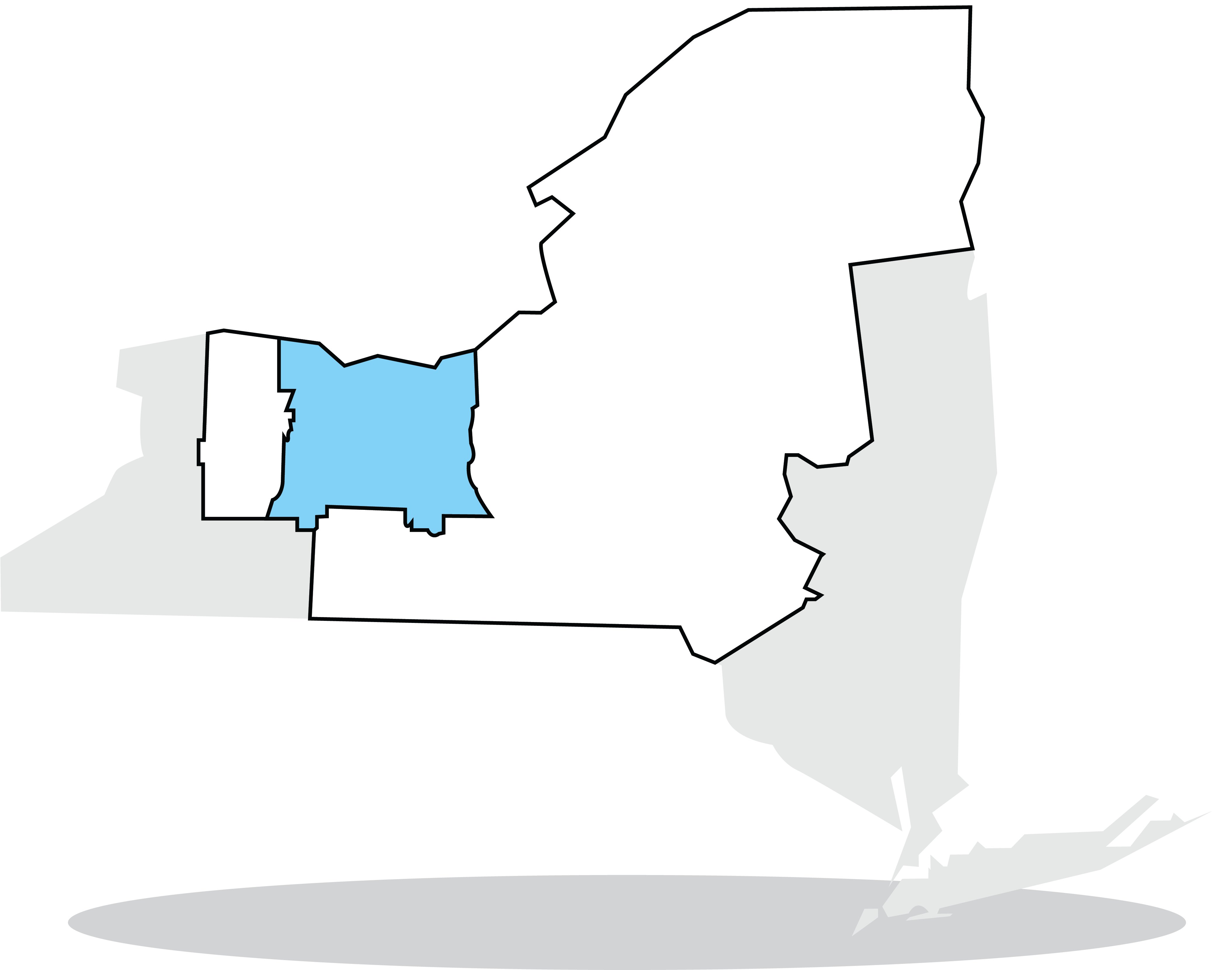 Rochester (Monroe, Wayne, Livingston, Ontario, Yates and Seneca counties)
Kimberly McKinsey-Mabry, Kimberly.McKinseyMabry@excellus.com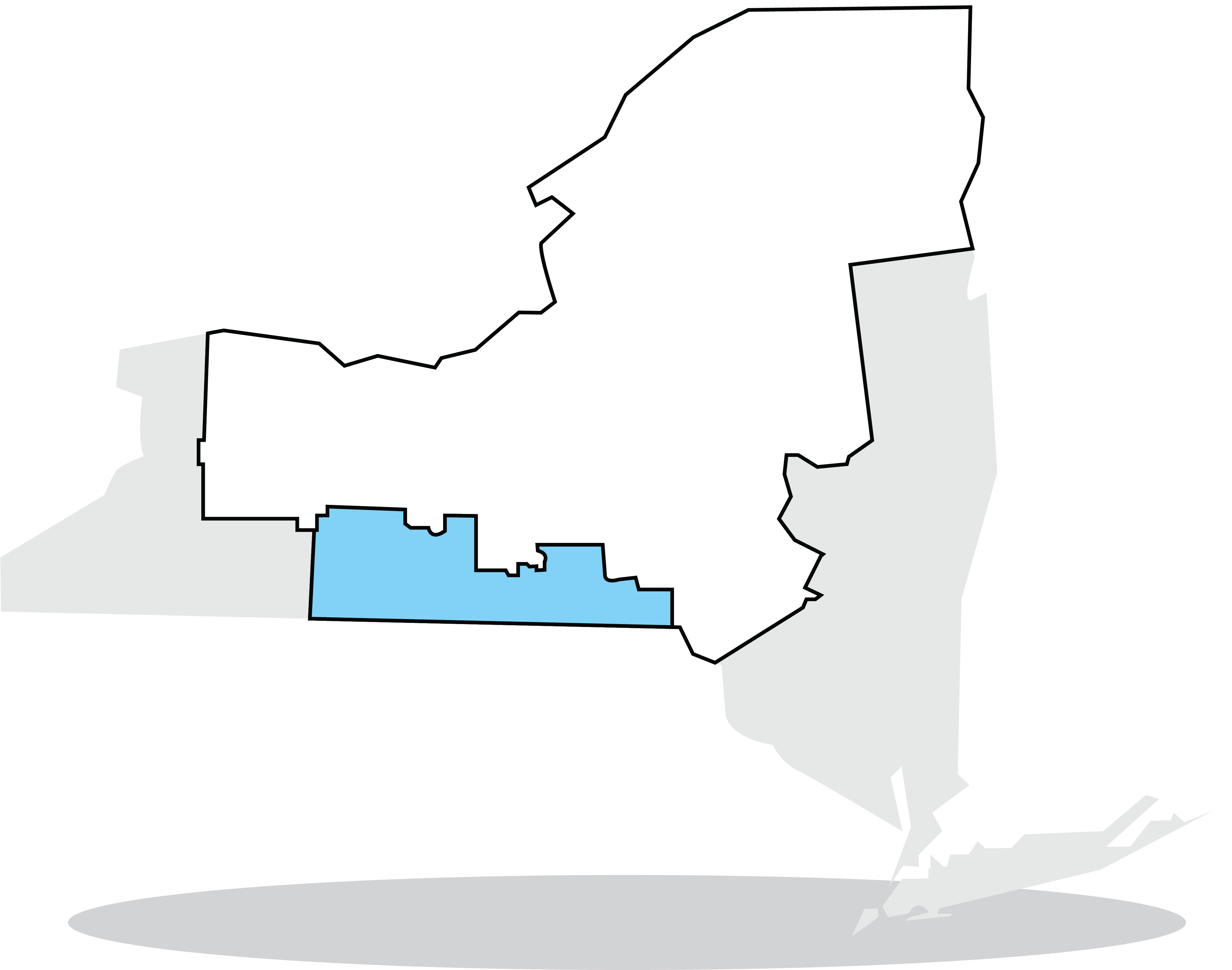 Southern Tier (Chenango, Broome, Tioga, Chemung, Schuyler and Steuben counties):
Amber Granger, Amber.Granger@Excellus.com
Central New York (Onondaga, Oswego, Cayuga, Cortland and Tompkins counties):
Robyn Smith, Robyn.Smith@Excellus.com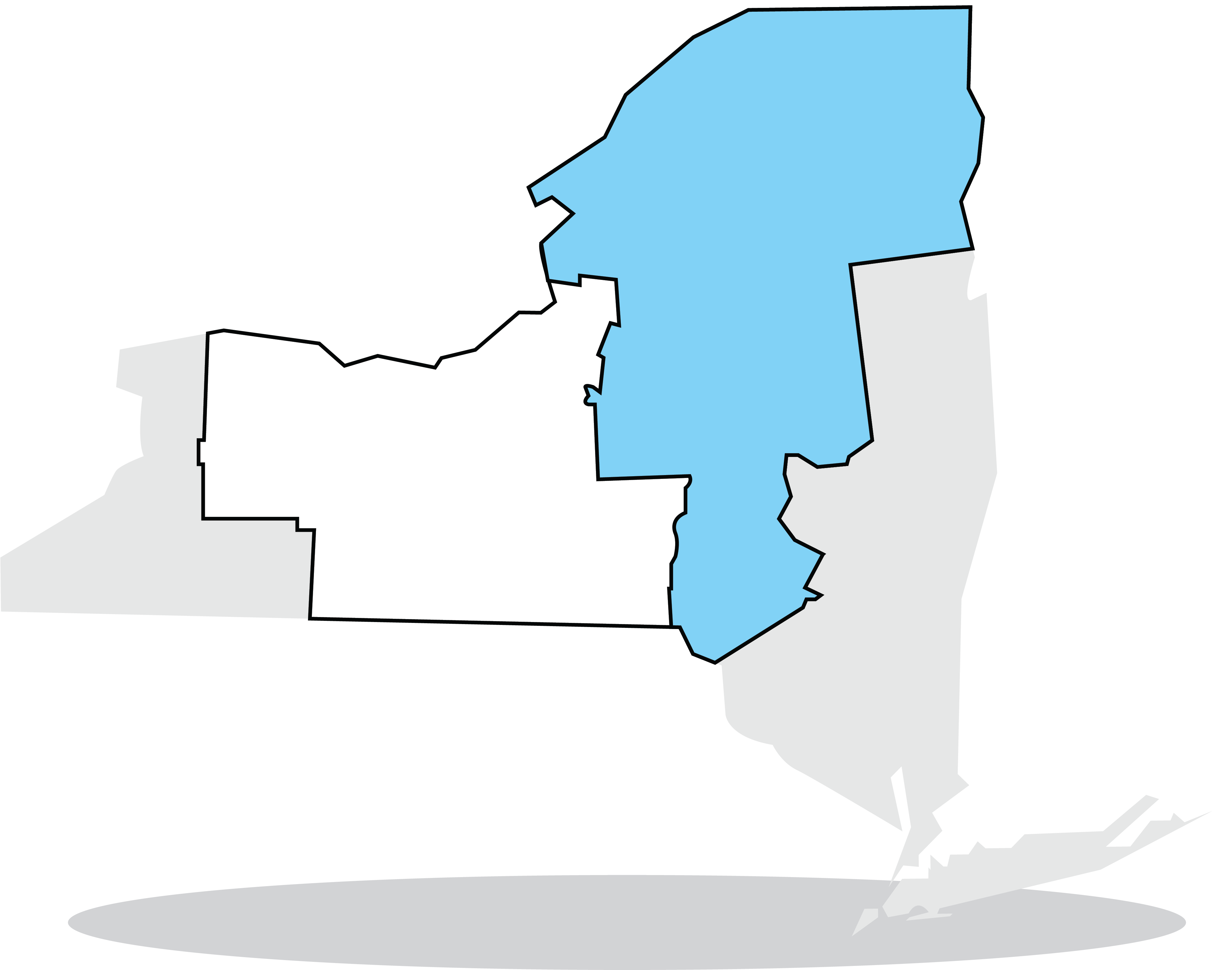 Utica/North Country (St. Lawrence, Jefferson, Lewis, Franklin, Clinton, Essex, Hamilton, Herkimer, Fulton, Oneida, Madison, Montgomery, Otsego and Delaware counties):
Shayna Keller, Shayna.Keller@Excellus.com
Excellus BlueCross BlueShield receives hundreds of corporate giving requests every year. Each corporate giving request that benefits a charitable organization will be reviewed. Our corporate giving must follow all applicable laws, regulations, and corporate policies and refrains from contributing to political organizations, political candidates and labor unions (unless the payees are registered 501(c)(3) charitable organizations). In addition, we will not fund organizations that conflict with our corporate mission, goals, policies or products, including organizations that discriminate against persons or groups on the basis of age, political affiliation, race, nationality, ethnicity, gender, gender identity, disability, sexual orientation, HIV/AIDS status or religion.
Excellus BlueCross BlueShield's 31-county region includes: Broome, Cayuga, Chemung, Chenango, Clinton, Cortland, Delaware, Essex, Franklin, Fulton, Hamilton, Herkimer, Jefferson, Lewis, Livingston, Madison, Monroe, Montgomery, Oneida, Onondaga, Ontario, Otsego, Oswego, Schuyler, Seneca, Steuben, St. Lawrence, Tioga, Tompkins, Wayne and Yates counties.
Modal for Rules/Requirements for Health and Wellness Awards
Modal for Rules/Requirements for Event Sponsorships
Modal for Health Equity Innovation Awards Application Information