Excellus BlueCross BlueShield members living with autoimmune diseases such as rheumatoid arthritis, Crohn's disease, and plaque psoriasis, and who use HUMIRA® to address pain and inflammation, now have additional treatment options covered by the insurer; the biosimilars CYLTEZO®, and HADLIMA.™ While HUMIRA remains a preferred treatment option, CYLTEZO and HADLIMA are also now preferred treatments. They are highly similar to HUMIRA, are approved by the U.S. Food and Drug Administration to treat most of the same conditions, and they can cost less.
HUMIRA is among the biggest-selling medications of all time, with net global sales exceeding $21 billion in 2022. The list price can be several thousand dollars per patient, per month.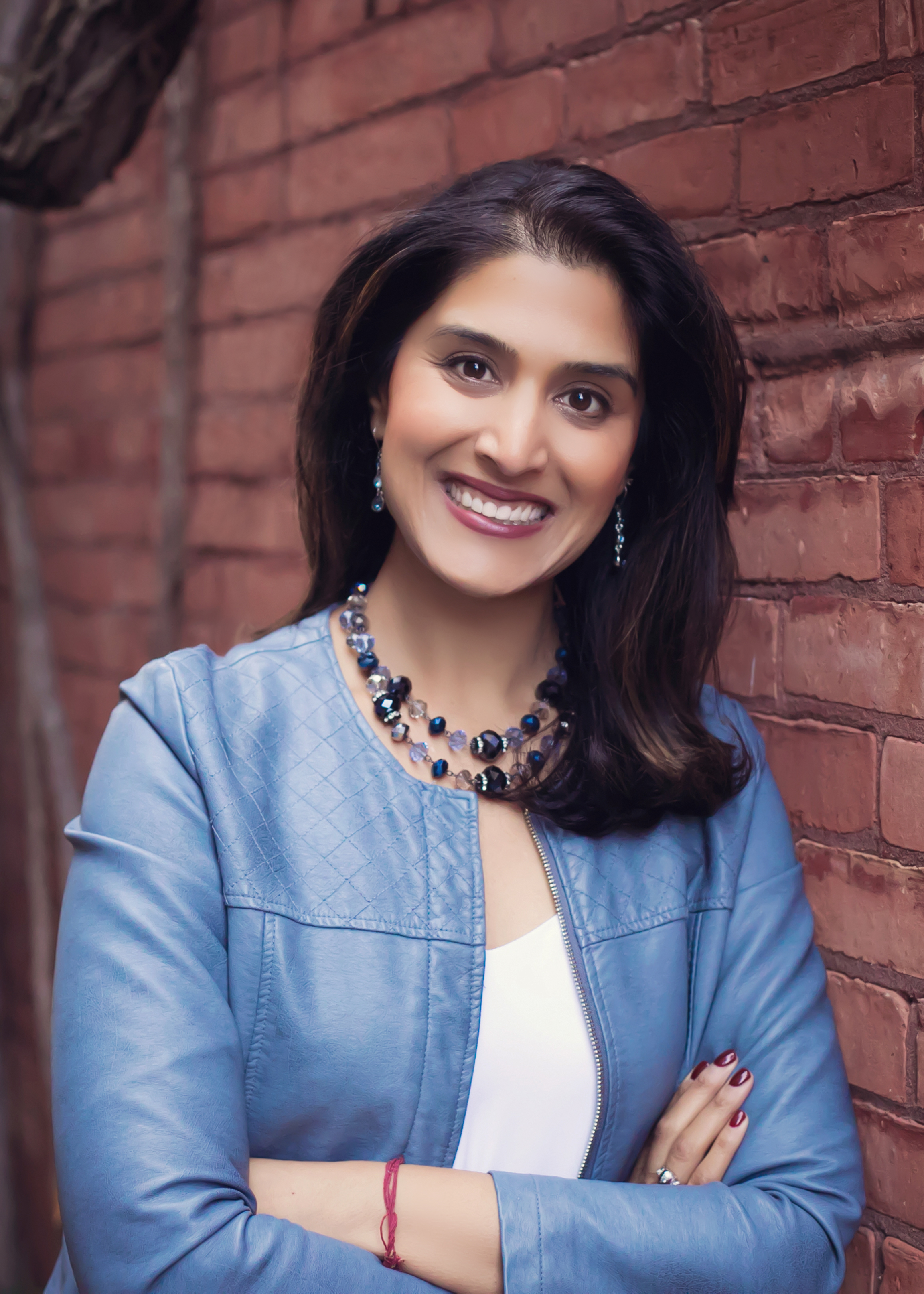 "Biosimilars represent one of the biggest opportunities to improve access and affordability for our community," says Mona Chitre, Pharm.D., chief pharmacy officer and president of pharmacy solutions at Excellus BCBS.
While most conventional drugs are chemically synthesized, biologics are made from natural and living sources like animal and plant cells, and microorganisms such as bacteria or yeast. They are usually more complex than other drugs and often more complicated to purify, process, and manufacture. Biosimilars are FDA approved to treat most of the same conditions as the biologic in their drug category, and can cost as much as 85% less, according to Chitre.
Excellus BCBS has advocated for the use of biosimilars since 2018 when it first added a biosimilar to the list of drugs it covers. Today, the health plan includes biosimilars in all ten drug categories in which a biosimilar is available.
Patients typically inject HUMIRA at home using a pen-like device or syringe. Both CYLTEZO and HADLIMA are citrate-free, which can minimize the pain experienced following injection. In addition, CYLTEZO is the only biosimilar that is interchangeable with HUMIRA, which allows a pharmacist to convert a HUMIRA prescription to CYLTEZO without first contacting the medical professional who prescribed it.
"Adding CYLTEZO and HADLIMA to the list of medications covered by our health plan gives members who need this type of drug a choice, which also creates competition among drug makers that can ultimately reduce spending on prescriptions," says Chitre. "The more we embrace biosimilars, the more we increase our communities' access to affordable medications."
The American Journal of Managed Care estimates savings in the U.S. from biosimilars from 2021 to 2025 could range from $38 billion to as high as $124 billion.

Contact:
Joy Auch, Joy.Auch@excellus.com (585) 238-4374
---
Excellus BlueCross BlueShield, an independent licensee of the Blue Cross Blue Shield Association, is a nonprofit health plan with 1.5 million upstate New York members. The company's mission is to help people live healthier and more secure lives through access to high-quality, affordable health care. Its products and services include cost-saving prescription drug discounts, wellness tracking tools and access to telemedicine. With more than 4,200 employees, the company is committed to attracting and retaining a diverse workforce to foster innovation and better serve its members. It also encourages employees to engage in their communities by providing paid volunteer time off as one of many benefits. To learn more, visit ExcellusBCBS.com.