Brenda Rigas has been appointed as General Counsel and Senior Vice President at Excellus BlueCross BlueShield.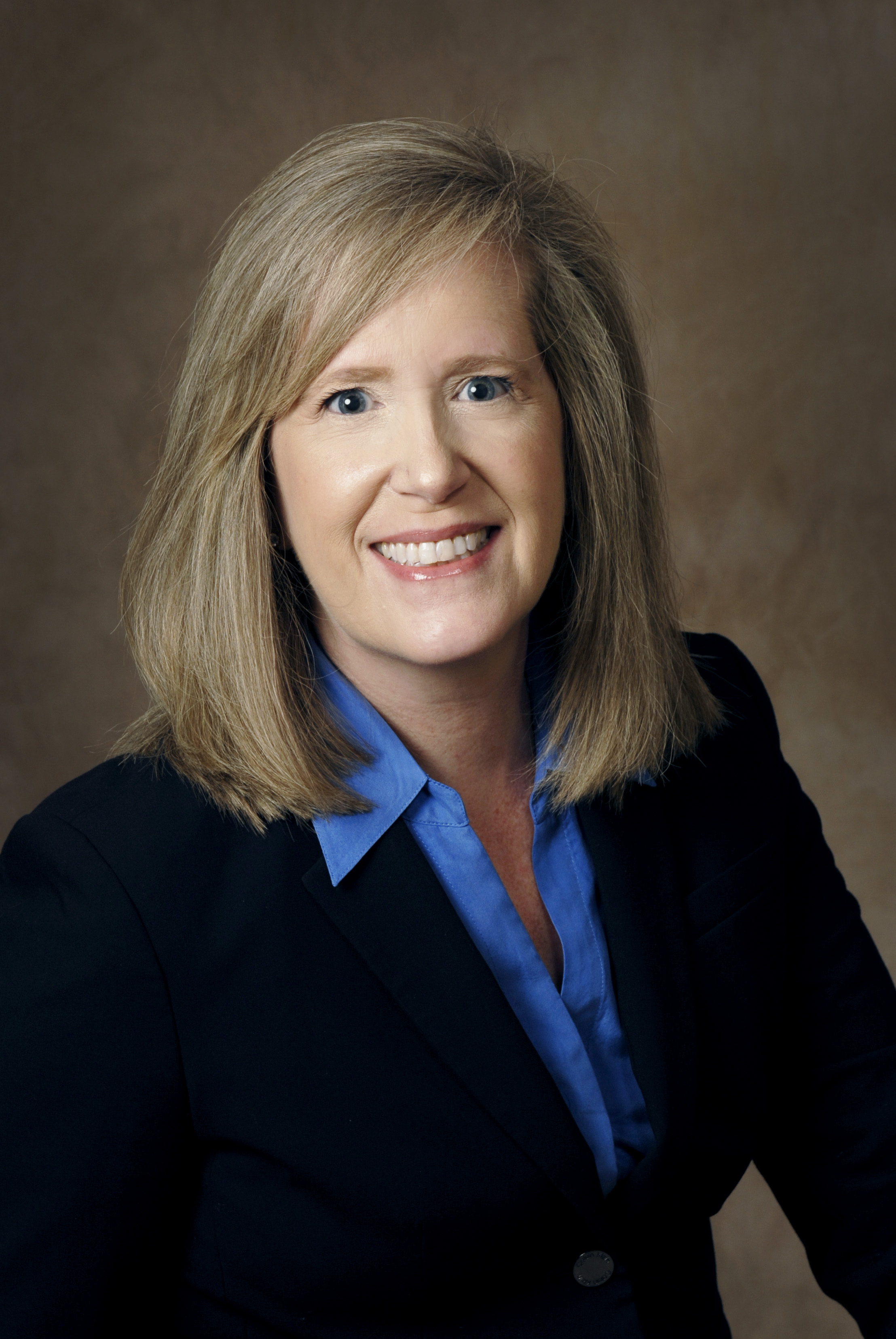 Over the past 14 years, Rigas has been the primary legal support for compliance and regulatory affairs at the organization and has managed the organization's response to various high-profile matters.
"Brenda has been managing the legal team for two years and has worked to better align the team's resources with our business needs," said Jim Reed, President and CEO of Excellus BCBS. "She has developed trusted, collaborative relationships across the organization and with key outside counsels and regulators - we are proud to announce this appointment and have Brenda on our team."
In her new role, Rigas is chief legal officer and advisor for the organization, managing the full range of legal services and matters for all corporate operations and activities.
Prior to joining Excellus BCBS in 2007, Rigas worked as Counsel to the Chair of the New York State Workers' Compensation Board, where she actively participated in regulatory and administrative reform initiatives. Following eight years with New York State, Ms. Rigas provided consulting services to large, self-funded employers on workers' compensation compliance and management.
A graduate of Ithaca College, Rigas earned her Juris Doctor from Syracuse University College of Law. She serves on the Board of Directors for a local, not-for-profit skilled nursing and rehabilitation facility and is active in the Marietta and Marcellus communities where she resides with her husband and two daughters.
Contact:
Aida Byrne, (315) 941-0358
---
Excellus BlueCross BlueShield, an independent licensee of the Blue Cross Blue Shield Association, is a nonprofit health plan with 1.5 million upstate New York members. The company's mission is to help people live healthier and more secure lives through access to high-quality, affordable health care. Its products and services include cost-saving prescription drug discounts, wellness tracking tools and access to telemedicine. With more than 3,500 employees, the company is committed to attracting and retaining a diverse workforce to foster innovation and better serve its members. It also encourages employees to engage in their communities by providing paid volunteer time off as one of many benefits. To learn more, visit ExcellusBCBS.com.