It's not too early to arrange the medical and dental visits your kids will need over the summer break from school. With planning, you'll be able to easily fit the well-child visits, camp physicals, and dental check-ups into your schedule of day trips, summer school, and tee ball.
"You wouldn't wait until the last minute to make your vacation plans because hotels might be booked up, so don't wait too long to make your child's summertime medical and dental appointments because your doctor may not have openings when you want them," says Lorna Fitzpatrick, MD, a board-certified pediatrician, and vice president medical affairs at Excellus BlueCross BlueShield. "Appointments can get scarce as September approaches, so secure pediatric medical and dental visits now."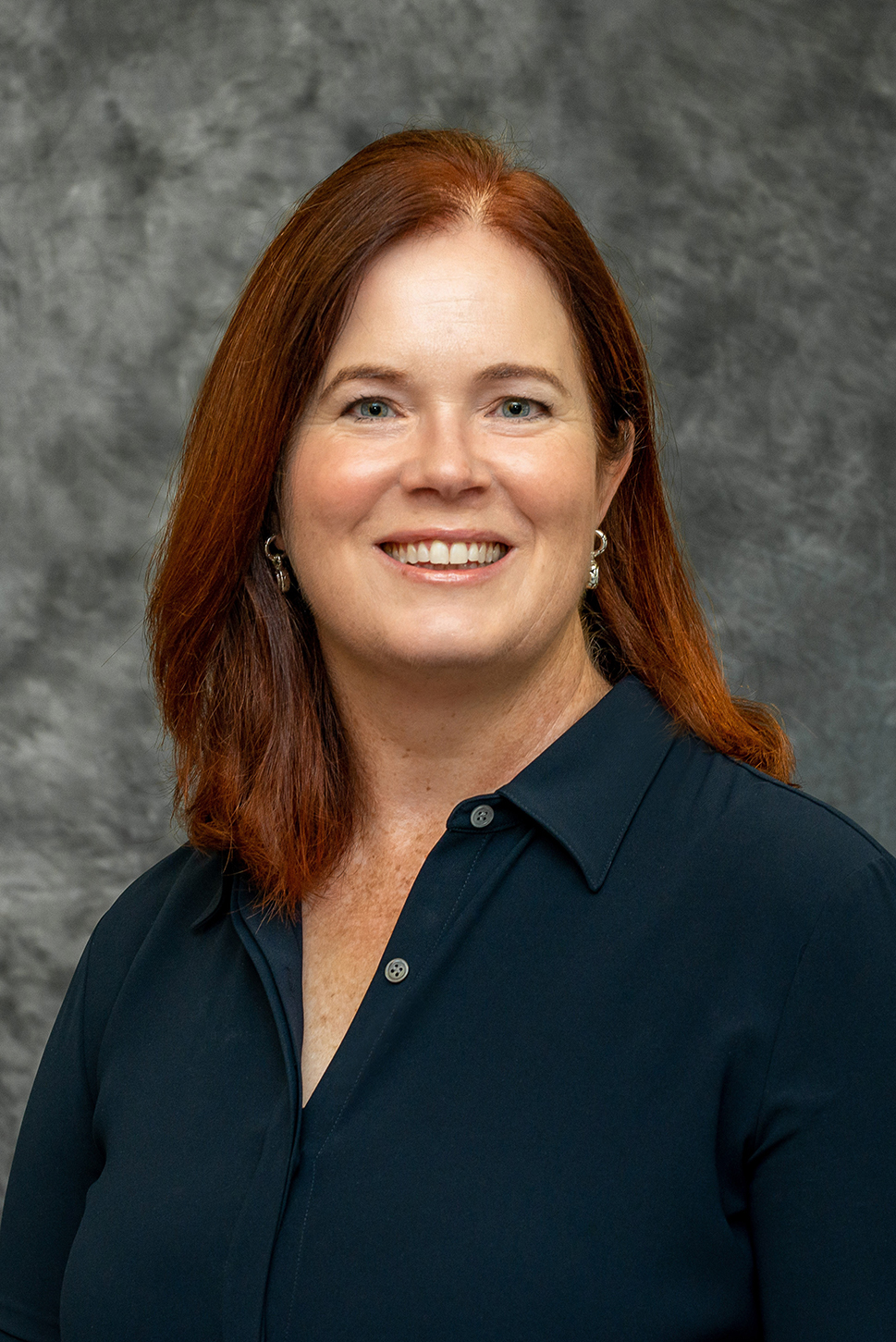 Children ages two to 21 years old should have an annual physical to make sure immunizations are up to date, including the COVID vaccine; growth and development are on track; hearing and vision are optimal for learning; and important topics are addressed such as eating and sleeping habits, social behaviors, and family dynamics.
For children with asthma, an annual physical provides an opportunity to review and update the child's asthma action plan, and to make sure all adults who care for the child have a copy, including camp counselors, coaches, teachers, caregivers, and even parents of their friends.
"Routine checkups not only offer preventive care, but also create strong, trusting relationships with providers that will benefit your child throughout their life," says Fitzpatrick.
Regular dental care is just as important as well-child visits and is recommended every six months.
"Preventive dental care is essential for good oral health, and also for general health," says Fitzpatrick. "Untreated oral disease has a large impact on quality of life and productivity, including for children." Each year, U.S. children lose an average of 34 million school hours because of emergency dental care.
Fitzpatrick advises parents to make the most of their children's medical and dental visits by making a list of topics they'd like to address with their child's health care provider. "Bring your top three to five questions or concerns with you to discuss at the start of the visit."
School may not let out for the summer for several more weeks, but that doesn't mean it is too early to start planning the most efficient way to use the break. Make your well-child and pediatric dental appointments now so that the summer calendar fills up on your terms, instead of allowing these important medical and dental appointments to dictate how your family spends its summer vacation.

Contact:
Joy Auch, (585) 238-4374
---
Excellus BlueCross BlueShield, an independent licensee of the Blue Cross Blue Shield Association, is a nonprofit health plan with 1.5 million upstate New York members. The company's mission is to help people live healthier and more secure lives through access to high-quality, affordable health care. Its products and services include cost-saving prescription drug discounts, wellness tracking tools and access to telemedicine. With more than 3,500 employees, the company is committed to attracting and retaining a diverse workforce to foster innovation and better serve its members. It also encourages employees to engage in their communities by providing paid volunteer time off as one of many benefits. To learn more, visit ExcellusBCBS.com.