In New York state, an estimated 82.2% of females received breast cancer screening within the past two years, meaning nearly 18% of individuals are not following breast cancer screening guidelines*, according to a review of state data by Excellus BlueCross BlueShield. With breast cancer being the most diagnosed form of cancer among women in the state, these individuals could be putting their health at risk.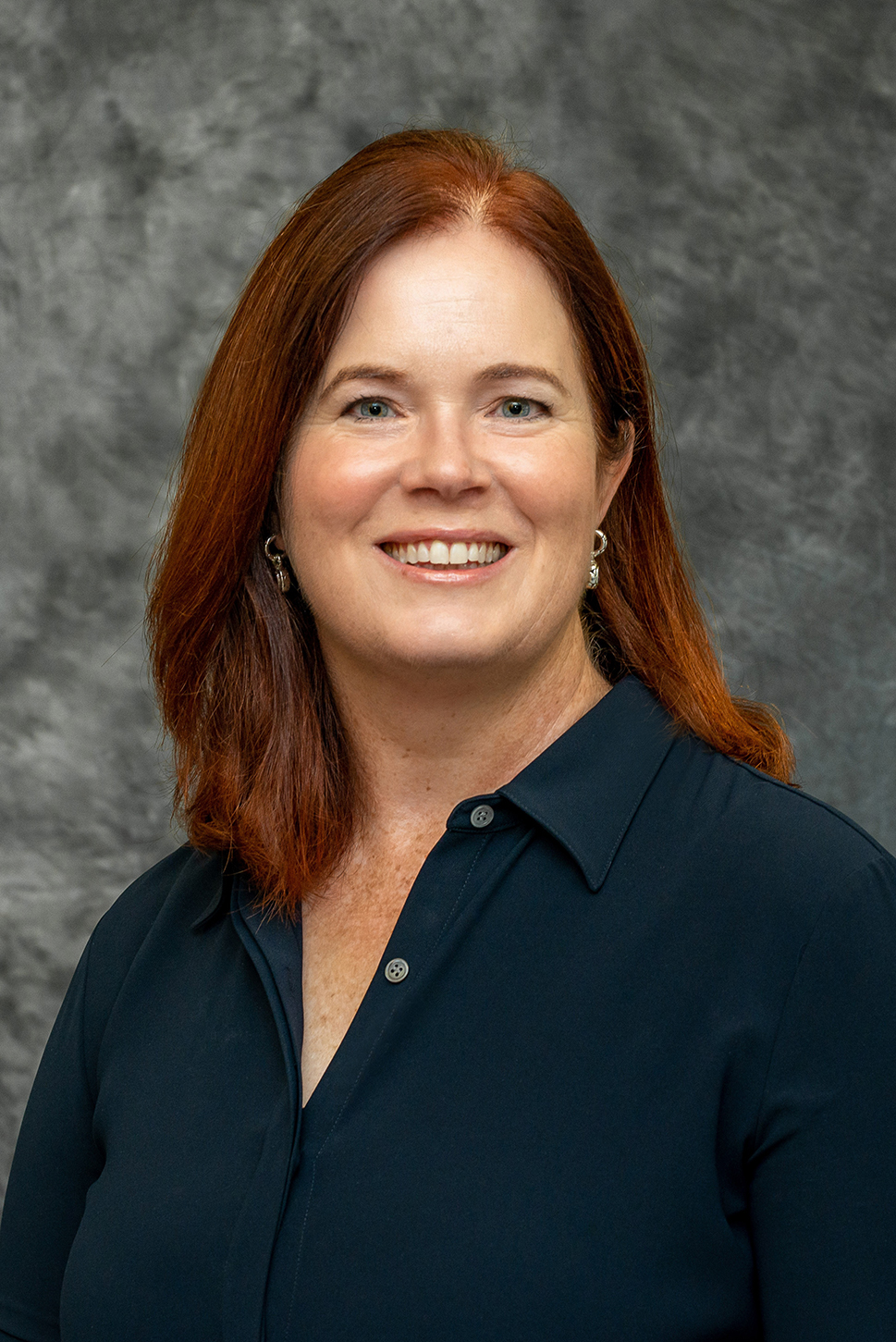 Lorna Fitzpatrick
"Maybe we should change October from Breast Cancer Awareness Month to Mammogram Month since, while awareness is important, detecting breast cancer early with a mammogram can save someone's life," says Lorna Fitzpatrick, MD, Excellus BCBS vice president of medical affairs and senior medical director. A mammogram can detect breast cancer at its earliest stages when treatment is most successful.
According to an American Cancer Society report, Black women have a 40% higher breast cancer death rate than white women and that rate has remained high for more than a decade. The study authors point out that to make progress against the disease, efforts are needed to provide optimal care to all populations and reduce breast health disparity with increased investment for new early detection methods and treatments.
Structural barriers such as lack of health insurance, childcare, transportation, and inadequate access have demonstrated impact on mammography uptake among Black women.
To help remove these barriers and address health disparities, Excellus BlueCross BlueShield provided funding through a Health Equity Award to the local National Witness Project (NWP) to increase mammography screening rates for Black women.
The NWP provides group education, outreach, navigation, empowerment messages, and survivor narratives to increase breast and cervical cancer screenings among medically underserved, Black women in our communities.
"With this funding, we've provided transportation for women to get mammography screenings, expanded outreach and collaborated with health care facilities to provide access at night and on the weekends for women to get health care services," says Dee Johnson," director of the NWP.
Veta James of Rochester attended NWP's education and outreach program at her church. "The NWP provided transportation for me to and from my mammography appointment. I would not have been able to get there without their help," says James. "I now have peace of mind after getting a negative test result and knowing I don't have breast cancer."
New York's "Get Screened, No Excuses" legislation signed in 2016, eliminated out-of-pocket costs and many access issues associated with breast health care and services, including mammograms.
"With so much attention given to breast cancer awareness, and so many barriers removed to getting a mammogram, there should be 100% compliance with screening guidelines. Sadly, that's not the case," says Fitzpatrick. "Awareness needs to translate to action. Mammograms detect breast cancer early, when treatment has a higher rate of success and lives can be saved."
Rochester Region Mammography Rates by County:
Mammography rates across the six county Rochester Region average 75.9%, or roughly six points lower than the state average (82.2%) for individuals aged 50 to 74.
Rochester Region 75.9%
Screening rates by county:
Livingston 86.6%
Monroe 86.5%
Ontario 76.8%
Seneca 65.6%
Wayne 72.7%
Yates 67.2%
Source: www.health.ny.gov
*New York state guidelines recommend a mammogram every two years for individuals aged 50 to 74 who should be screened. Those who are 40 to 49 years of age, those with a family history or other risk factors for breast cancer, and those who have any symptoms or changes in their breasts should talk to their health care provider about the most appropriate screening schedule.
Contact:
Karen Feigel, (585) 238-4308
---
Excellus BlueCross BlueShield, an independent licensee of the Blue Cross Blue Shield Association, is a nonprofit health plan with 1.5 million upstate New York members. The company's mission is to help people live healthier and more secure lives through access to high-quality, affordable health care. Its products and services include cost-saving prescription drug discounts, wellness tracking tools and access to telemedicine. With more than 3,500 employees, the company is committed to attracting and retaining a diverse workforce to foster innovation and better serve its members. It also encourages employees to engage in their communities by providing paid volunteer time off as one of many benefits. To learn more, visit www.ExcellusBCBS.com.