It's so much easier to maintain a healthy weight when the weather is warm because you're out of the house and on the move. You're cutting the lawn, playing golf, walking the dog each evening with the other pet parents on the block, and you're sweating … a lot! But it's not as easy to stay fit and trim once the weather cools down and the bulky sweaters come out. Bulky sweaters are great at masking the impact of a sedentary lifestyle.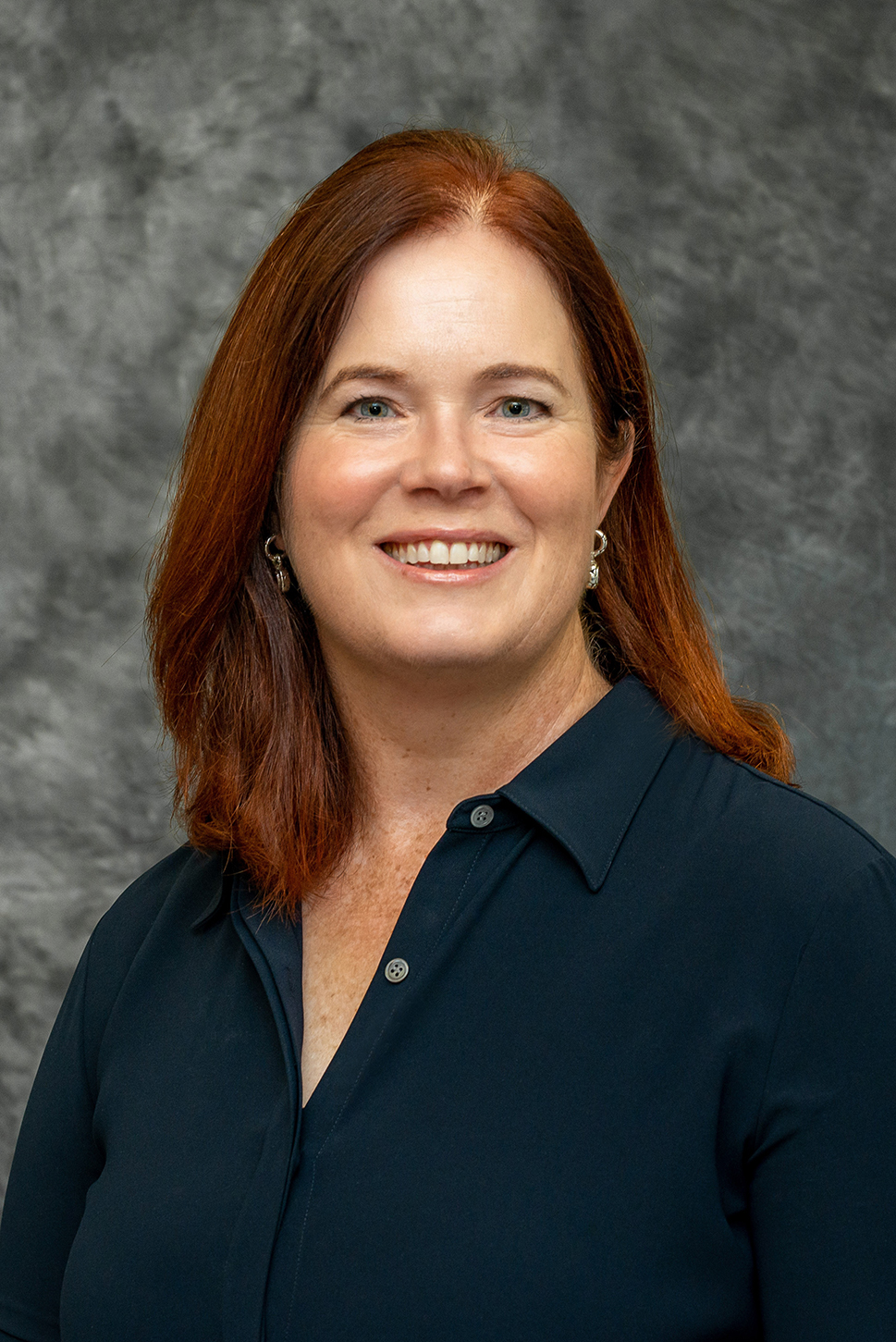 Lorna Fitzpatrick
"As we enter the cold weather months, commit to maintaining the level of physical activity you enjoyed over the summer, and also your summer weight," encourages Lorna Fitzpatrick, MD, vice president of medical affairs and senior medical director at Excellus BlueCross BlueShield. "Don't wait until New Year's Day to resolve to get back on track." She advises coming up with a plan right now to keep feeling the burn throughout the fall and winter, so you don't lapse into a long hibernation.
According to the U.S. Centers for Disease Control and Prevention (CDC), more than 60 percent of adults do not achieve the recommended amount of regular physical activity. The CDC recommends doing 150 minutes per week of moderate-intensity activity (such as brisk walking). Moderate intensity means you are working hard enough to get you breathing harder and your heart beating faster. While 150 minutes per week is a good goal, any physical activity is better than none.
"Being active shouldn't be a seasonal thing, and activity doesn't need to be strenuous to achieve health benefits," says Dr. Fitzpatrick. "Keep your fitness goals S.M.A.R.T – specific, measurable, attainable, realistic and timely."
According to the CDC, regular physical activity improves health in the following ways:
Helps control weight.
Reduces the risk of dying from heart disease.
Reduces the risk of developing diabetes.
Reduces the risk of developing high blood pressure.
Helps reduce blood pressure in people who already have high blood pressure.
Reduces the risk of developing colon cancer.
Helps build and maintain healthy bones, muscles, and joints.
Helps older adults become stronger and improves balance.
Promotes psychological well-being.
As the seasons transition to the indoor months, Dr. Fitzpatrick recommends adopting a structured personal fitness plan that utilizes equipment in your home and virtual classes available for free online, such as on YouTube. "You won't be cutting the lawn every week, so use that time to take a weekly fitness class," she says. "With consistency, you'll be amazed at the results, and how good you look and feel when the warm weather returns in the spring."
Contact:
Joy Auch, (585) 238-4374
---
Excellus BlueCross BlueShield, an independent licensee of the Blue Cross Blue Shield Association, is a nonprofit health plan with 1.5 million upstate New York members. The company's mission is to help people live healthier and more secure lives through access to high-quality, affordable health care. Its products and services include cost-saving prescription drug discounts, wellness tracking tools and access to telemedicine. With more than 3,500 employees, the company is committed to attracting and retaining a diverse workforce to foster innovation and better serve its members. It also encourages employees to engage in their communities by providing paid volunteer time off as one of many benefits. To learn more, visit ExcellusBCBS.com.