Modal for Excellus BCBS Service Area
null
Excellus BCBS appoints Lori Florack Senior VP Human Capital Management
Excellus BCBS appoints Lori Florack, Senior VP, Human Capital Management
For Immediate Release: 2022-01-10
Contact: Aida Byrne, (315) 941-0358
Syracuse, NY –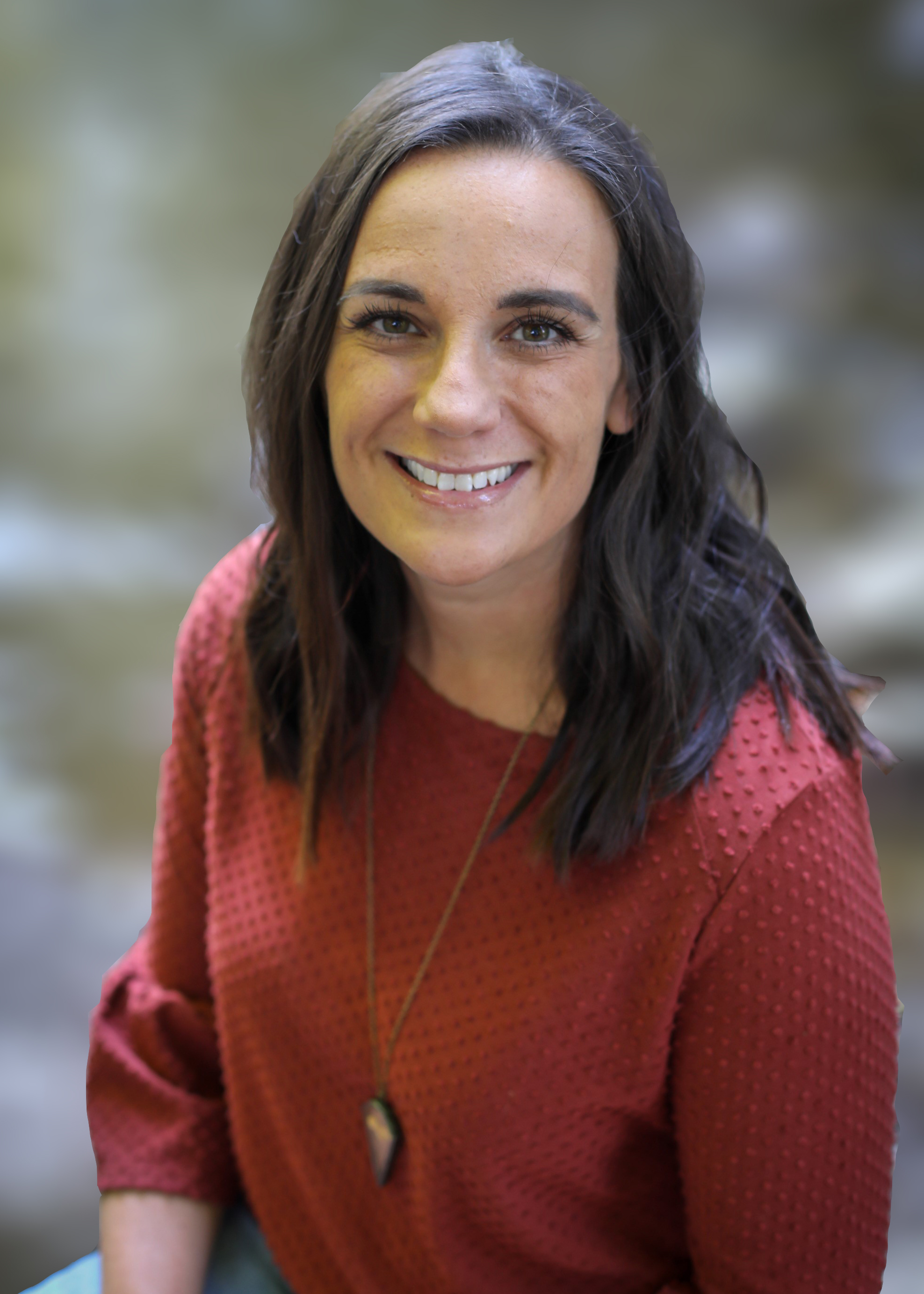 Lori Florack has been appointed senior vice president of Human Capital Management at Excellus BlueCross BlueShield.
Florack most recently served as president of Lifetime Benefit Solutions (LBS), a subsidiary of the Rochester–based Lifetime Healthcare Companies, where she oversaw the strategic plan and executive leadership of the organization.
"Since joining our team in 2010, Lori has established strong relationships and focused on engaging our workforce," said Jim Reed, president and CEO of Excellus BCBS. "During her time as president of LBS, she led a major business transformation that has been credited in part to her team's laser focus on culture and its people."
As senior vice president of Human Capital Management at Excellus BCBS, Florack
is responsible for providing strategic leadership to advance the organization's overall health and workforce through culture, talent management, total rewards, and inclusion practices.
Florack is a graduate of the State University of New York at Fredonia and Baruch College, where she earned her master's degree. She began her career at Andiamo Partners in New York, NY. She joined Excellus BCBS in 2010 serving as the leader of the Organizational Development department, Sales Training, and the director of Talent Management.
A board member of the Rochester Education Foundation and the Penfield Presbyterian Early Learning Center, Florack also volunteers with the National Human Resources Association.
Florack and her husband reside in Penfield and have two children.
# # #
Excellus BlueCross BlueShield, an independent licensee of the Blue Cross Blue Shield Association, is a nonprofit health plan with 1.5 million upstate New York members. The company's mission is to help people live healthier and more secure lives through access to high-quality, affordable health care. Its products and services include cost-saving prescription drug discounts, wellness tracking tools and access to telemedicine. With more than 3,500 employees, the company is committed to attracting and retaining a diverse workforce to foster innovation and better serve its members. It also encourages employees to engage in their communities by providing paid volunteer time off as one of many benefits. To learn more, visit ExcellusBCBS.com.